allcapslock.com
Wendy Huot
I'm the owner/operator of The Screening Room, an independent movie theatre.
I serve on the board at Modern Fuel Artist-Run Centre.
Cameo Cinema is a free community film screening series that I ran for a few years.
I developed Fit to Print, a proof-of-concept web to PDF converter that uses LaTeX to produce truly "print friendly" versions of online articles.
From 2006-2011, I was the web development librarian at Queen's University Library.
You can contact me at wendy.huot@gmail.com.
Kingston, Ontario.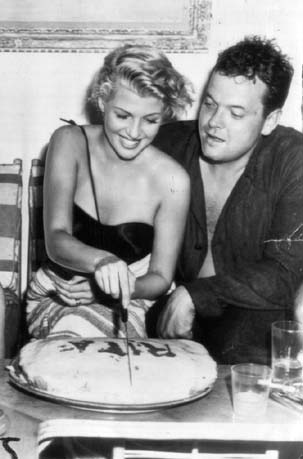 "Mr. O. Welles has just rolled out of bed and combed his hair with a pencil." link